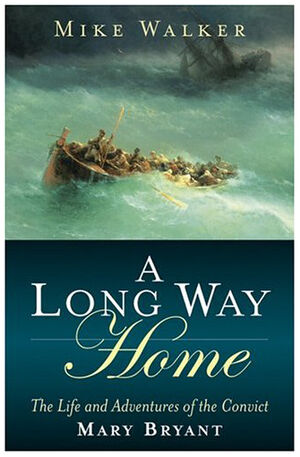 A Long Way Home by Mike Walker
Producer Christopher Venning
BBC Radio 4 - Serial - 21.02.81 - 3 x 30mins
Published as a novel in 2005
It's 1787, and a young girl, driven by poverty to a life of crime, finds herself deported to the penal colony of Botany Bay, Australia.
Critical Reactions
Edit
References
Edit
External Links
Edit
Ad blocker interference detected!
Wikia is a free-to-use site that makes money from advertising. We have a modified experience for viewers using ad blockers

Wikia is not accessible if you've made further modifications. Remove the custom ad blocker rule(s) and the page will load as expected.