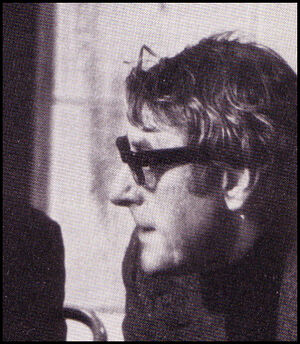 Donald McWhinnie (October 16, 1920 - October 08, 1987) British Radio, TV, Film and Stage Director.
In 1953 at the very moment when writers were becoming aware of the need for a different emphasis involving changes in dramatic diction and structure, Donald McWhinnie was made deputy to Val Gielgud in the Radio Drama department at the BBC. McWhinnie had considerable radio experience and was sympathetic to the new writing which had begun to come in. Along with Michael Bakewell of the Script department he was instrumental in promoting the broadcast
of plays by Samuel Beckett, Harold Pinter and many others.
Radio Plays
Edit
References
Edit
Radio Drama by Ian Rodger
Ad blocker interference detected!
Wikia is a free-to-use site that makes money from advertising. We have a modified experience for viewers using ad blockers

Wikia is not accessible if you've made further modifications. Remove the custom ad blocker rule(s) and the page will load as expected.