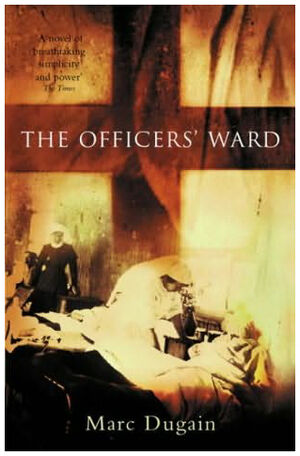 The Officers' Ward by Marc Dugain
Dramatized by Mike Walker
Directed by John Taylor
BBC Radio 4 - Saturday Play - 09.11.2002
After a shell explodes on the Western Front, Adrien Fournier comes to in the mysterious silence of the Officers' Ward.
He understands little except that his life has been altered forever, as he begins an unprecedented journey to the remotest outposts of human experience, where heroism, friendship, pity and humour take unexpected new forms.
Critical Reception
Edit
References
Edit
Ad blocker interference detected!
Wikia is a free-to-use site that makes money from advertising. We have a modified experience for viewers using ad blockers

Wikia is not accessible if you've made further modifications. Remove the custom ad blocker rule(s) and the page will load as expected.