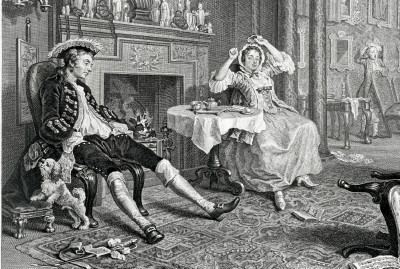 Tom Jones by Henry Fielding
Dramatized by Stephen Wyatt
Directed by Claire Grove
BBC Radio 4 - Classic Serial - 20.05.2007
3 x 60mins episodes
The bawdy adventures of young Tom Jones
Episode 1 - 20.05.2007 - The wealthy Squire Allworthy steps into bed and finds an infant wrapped between his sheets.
Episode 2 - 27.05.2007 - Tom is banished from the home in which he has spent his entire life and the girl who loves him is shut up in her room by her angry father.
Episode 3 - 03.06.2007 - Tom follows his true love Sophia to London and receives an invitation to a masked ball.
Critical Reception
Edit
References
Edit
Ad blocker interference detected!
Wikia is a free-to-use site that makes money from advertising. We have a modified experience for viewers using ad blockers

Wikia is not accessible if you've made further modifications. Remove the custom ad blocker rule(s) and the page will load as expected.